Thank you for stopping by my website, your source of real estate information. Are you considering Buying or Selling? Our city is a fantastic place to live, work and play offering many diverse neighbourhoods to choose from.
Whether you are looking for an urban setting close to cafes, restaurants and shops or a quiet street in a family friendly neighbourhood we have it all! As a Royal LePage real estate professional I have access to tools that allow me to pin point true real estate values. I know the area well and can give you accurate information on real estate values, taxes, utility costs, services and amenities.
About Ho Nguyen *Personal Real Estate Corporation
2016 – Director's Platinum Award (Top 5%)
2017 – Diamond Award (Top 3%)
2018 – Diamond Award (Top 3%)
2019 – Diamond Award (Top 3%)
2020 – Diamond Award (Top 3%)
2021 – Red Diamond Award (Top 2%)
2022 – Red Diamond Award (Top 2%)
Born and raised in Kelowna BC, I feel so lucky to have grown up in such a beautiful city.  Over the years I've become more and more proud of where I'm from.  The city, people and lifestyle that Kelowna has to offer are a few things I love about home.
Growing up I've always had a passion for meeting new people and networking.  Developed relationships with people from all walks of life over the years.  I live by the phrase "treat others how you want to be treated".  I believe this is how I've grown my network to where it is today.
Working in the Sales and Customer Service Industry since the age of 16 has helped me transition very well into the Real Estate Industry, becoming one of the highest ranked agents for the largest brokerage in Kelowna, Royal Lepage Kelowna and recognized nationally as one of the company's top REALTORS®.  I have a lot of experience working with people face to face or over the phone.  A few of my strongest attributes are my work ethic, honesty and trustworthiness.  Since purchasing or selling a home is one of the biggest decisions in a person's life, they deserve a REALTOR® who they trust and one who is looking out for their best interests.  My goal is to make your Real Estate transaction as smooth and seamless as possible, while getting you top dollar on the sale of your home or the best deal for the purchase of your new property.
I look forward to working with you, either selling your home or helping you purchase your dream home!  I would be honored to be the first person to say to you "Welcome Home".
Ho Nguyen *Personal Real Estate Corporation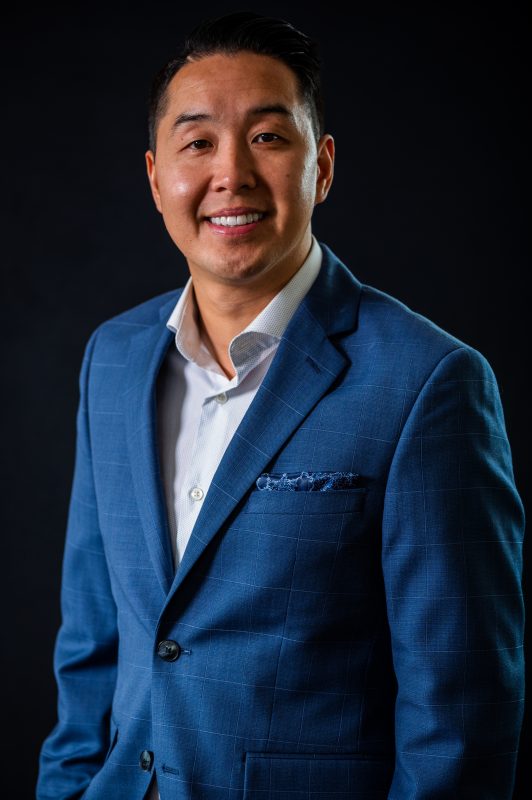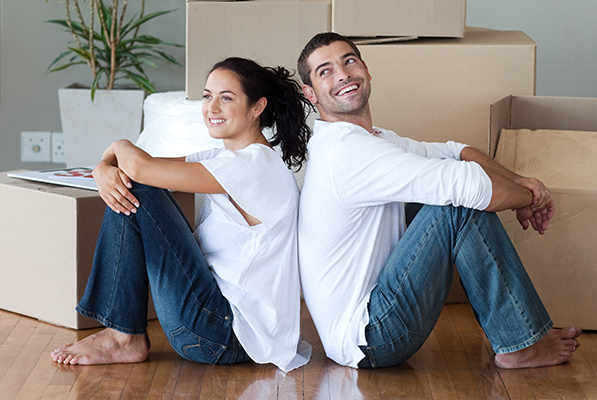 How can I help?
You want to find the right home, in the right location, at the right price – and you want to do it quickly, with minimum hassle. The best way to do that is to work with a professional realtor who understands your wants and needs, your time frame and your financial boundaries.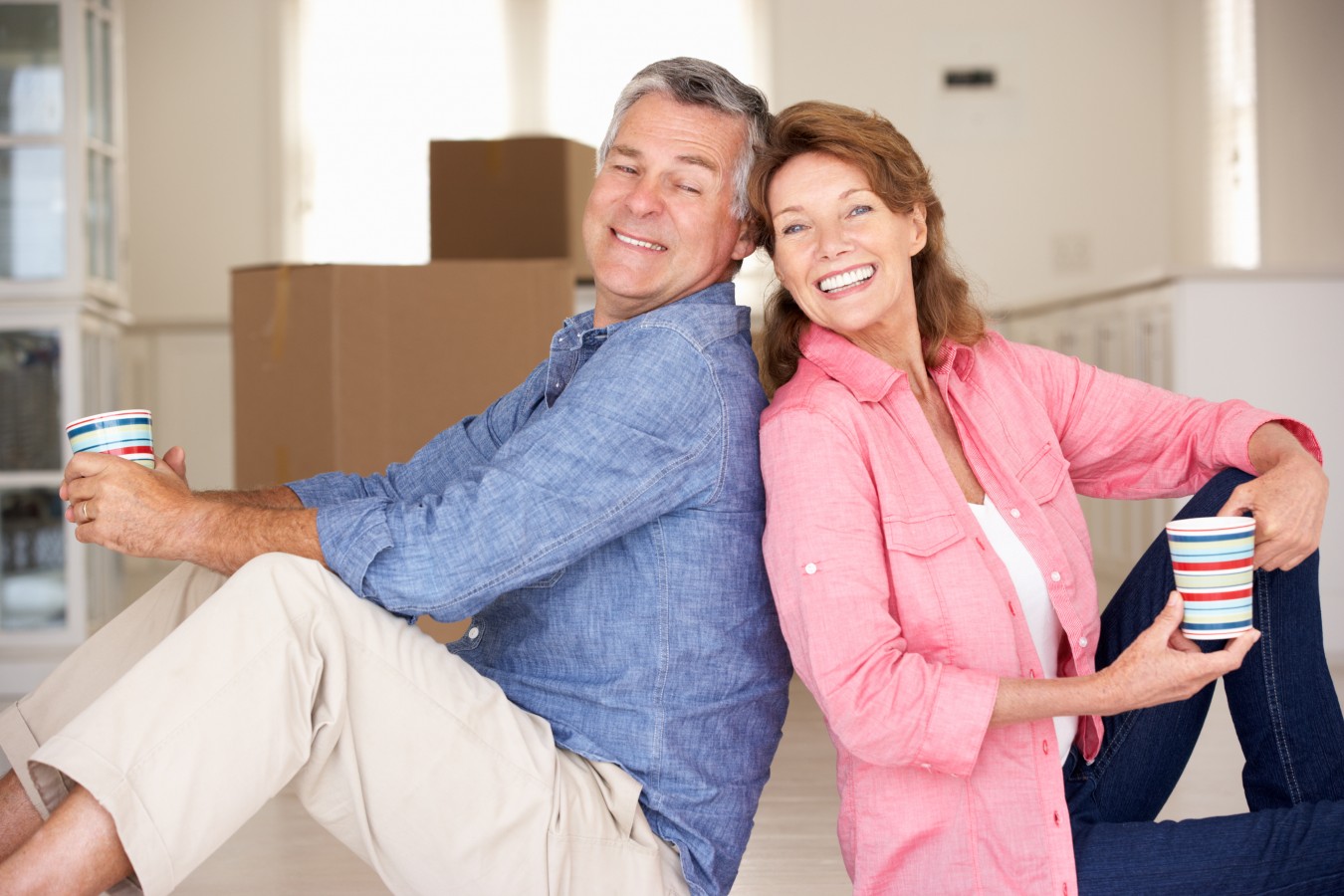 Free Home Evaluation
You need an agent with experience and training to help you determine the right price, come up with an effective marketing strategy, and anticipate and solve any problems that come up during the selling process. As a real estate professional I can help you with every part of selling your home, and offer you a smoother, hassle-free experience.